The Fire Firm
         Experts in fire safety
The Fire Firm has more than 20 years of experience with fire safety of buildings and building elements. We can assist you with our expertise in fire safety of building constructions and passive fire protection products. Let us take full care of your test program and/or certification process. We have testing experience in a range of European Fire Resistance testing methods. Our specialty is in penetration seals, we were a member of the CEN Task Group for EN 1366-3:2021 for many years.
Passive Fire Protection / Penetration Seals
If you are a manufacturer of passive fire protection solutions and interested in expanding you product range or field of application of test results, then you have come to the right place. The Fire Firm has extensive knowledge of rules and regulations regarding passive fire protection, especially regarding penetration seals (EN 1366-3) and linear joint seals (EN 1366-4).
For nearly 10 years we have been active participants in European standardisation committees for the revision of standards with regard to fire rated penetration seals and linear joint seals:
CEN TC 127, Working Group 2, Task Group 1: EN 1366-3 Penetration Seals

CEN TC 127, Working Group 2, Task Group 1: EN 1366-4 Linear Joint Seals

CEN TC 127, Working Group 2, Task Group 2: EN 15882-3 Extended Application results for penetration seals
We know all the inns and outs of the standards, are aware of the background information regarding many decisions that have been taken for the revision of the standard and well aware of the intention of the task group decisions. With this we can help you take decisions on your future testing program in order to offer you the widest field of application of test results with the least amount of testing.
We have extensive hands-on testing experience with penetration seals and linear joint seals, including pipe closure devices for plastic pipes, modular systems for cables, board systems for mixed configurations and sealing systems for bus bars. With our testing experience we can help you to configure the most favorable setup for your test construction.
The Fire Firm can also provide a training course for the practical use of the current test standard for penetration seals, EN 1366-3:2009, and the revision of this standard which will be published in June 2022. The changes between these standards are quite extensive. In a 1 or 2 day course we can guide you through the possibilities and impossibilities of the standard, exemplified by a powerpoint presentation. To make it very practical for you we include a lot of exercises where you need to make use of the standard.
Test Program for Approval or Certification
As a manufacturer you are probably looking at expanding your product range of passive fire protection products, or maybe you just want to extend the field of application of your test results. In most cases additional testing will be required. We can help you with setting up your test program, based on the requirements in the European Union.
We will take a careful look at the by you desired field of application for your product (range) and the results of tests you might already have performed in the past. We will combine this in a test setup for one or more fire tests to be able to get you the results you need.

The Fire Firm does not possess its own laboratory but we can take care of the preparation and execution of your test program at one of many fire testing laboratories in the EU with which we maintain good relations. This can either be in The Netherlands or in one of the European member states, depending on your specific wishes.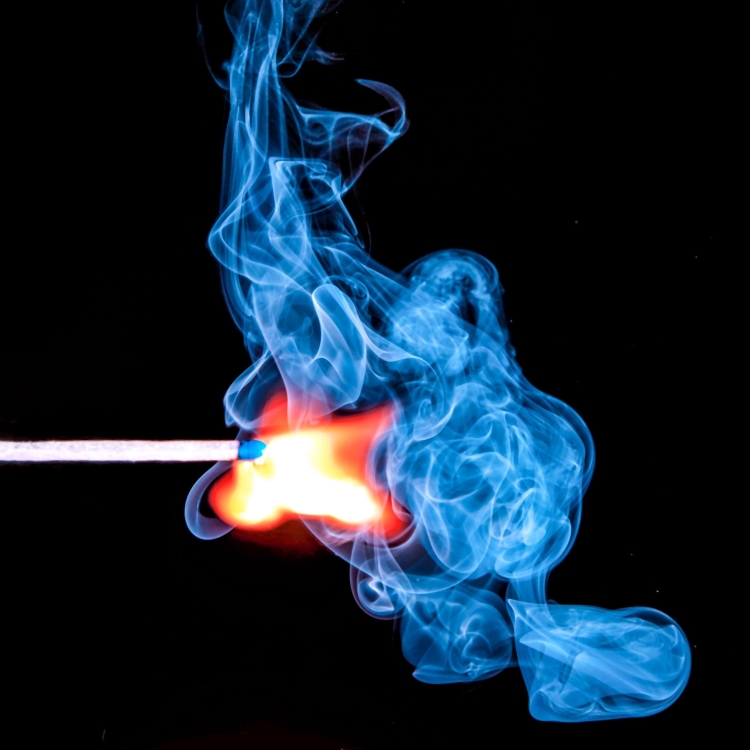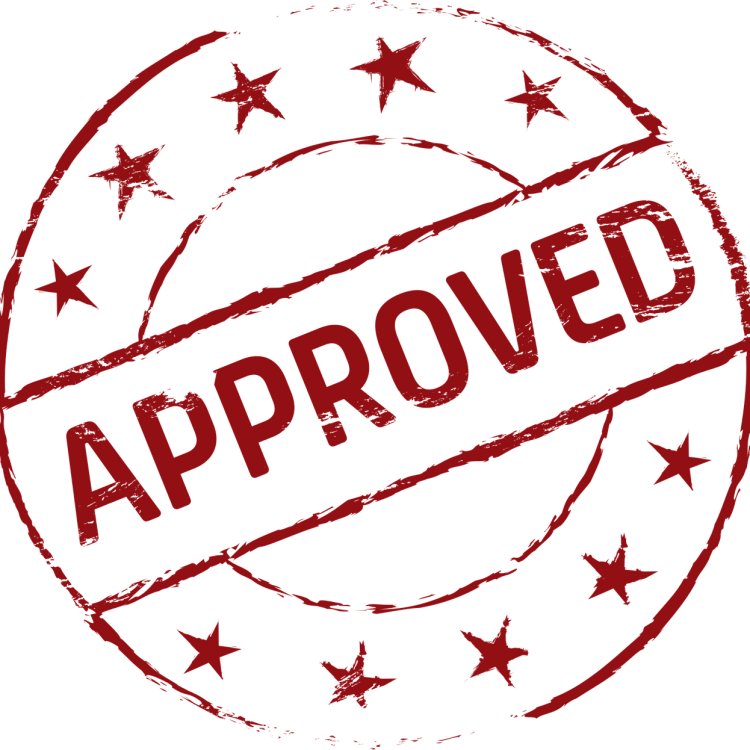 Assessment of Fire Safety of Building Elements / Constructions In Situ
In accordance with the applicable building regulations, building constructions or building element may have a need to fulfill requirements regarding fire resistance, for instance 30 or 60 minutes (on integrity E and/or insulation I, depending on local regulations). Your products might have the correct performance on paper, but does it correspond to how the product is applied in practice? Not all applications are straightforward and it might very well be possible that (some of these) applications do not correspond with the actual requirements.
How can be assessed if an application in practice actually fulfills these requirements? The starting point for this is a test report issued by an accredited fire testing institute and a classification report in accordance with EN 13501. With these reports as a basis, The Fire Firm can assess if applications in practice are covered by the field of application rules given in the test report and/or classification report. If this turns out not to be the case, we can advise you regarding possible changes to the application so the requirements can be met.
If making changes to the application is not possible, for instance if it already has been applied thousands of times, it is possible to perform additional testing to extend the field of application of test results and hence covering the application in practice. We can of course assist you with determining what needs to tested to get the required results.
Assessment of Fire Resistance Test Results / Expert Judgement
A (successful) fire test will generally result in a test report that mentions the general conditions and field of application rules for the achieved test results. In addition to this an Extended Application report could have been issued to extend the field of application rules for the achieved test results, often based on more than one performed fire test. Ultimately all these results will, together with achieved fire resistance classification, be combined in a classification report which then can be used as approval document.
An assessment of these reports requires extensive knowledge and experience, especially when it involves composite products and multiple fire tests. The Fire Firm has years of experience with performing fire resistance tests and writing accompanying test reports. Consequently we can offer you our thorough and professional assistance with assessing these types of reports. Because applications in practice deviate from the field of application rules mentioned in the report, or because the fire test might have been performed according to a no longer valid standard, the expertise of a fire safety specialist ('expert judgment') from The Fire Firm can be a necessity.
Classification and Extended Application of Fire Resistance Test Results
The goal of most fire resistance testing is attaining a (European) approval and subsequently bringing the product to market in the EU. For this you will require a classification report in accordance with EN 13501. This classification report is a summary of one or more fire resistance test reports and concludes in a classification and a field of application.

In addition to results of the fire resistance tests, a classification can also contain results of an Extended Application of test results, if applicable European standards are available for this application. At the Fire Firm we have extensive experience with writing Extended Application reports.
Classification and EXAP reports can only be issued by an accredited test laboratory, and only if it has been involved in the testing process. If you are a testing laboratory, we can write these classification and EXAP reports on your behalf.
Factory Production Control Audits
Building product that are put on the market in the EU are required to have a CE mark if they are covered by a Harmonised Technical Specification. One of the steps of obtaining such a CE mark is Factory Production Control inspections that will be performed by a Notified Certification Body. If the product is part of AVoCP (Assessment and Verification of Constancy of Performance) System 1+, System 1 or System 2+, this inspection audit will be repeated once a year (unless otherwise specified in the Harmonised Technical Specification).
At The Fire Firm we have experience with performing FPC audits. We can perform these audits on behalf of a Notified Certification Body for products that have fire resistance as essential characteristic.